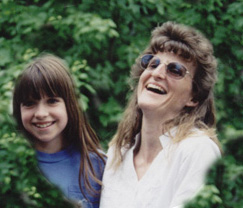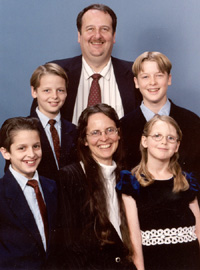 All of our team arrived in good form. My husband did not go. Only 2 mothers and these children. All the equipment for projecting computer graphics made it in and out of the country. There are more stories about that in another section. All luggage was God's and HE arranged for it all to arrive as planned. We were just HIS VOLUNTEER PORTERS. We have this treasure in earthen vessels that the power of God may be more obvious. "

Ask, and it shall be given you." Mt. 7:7

2 Corinthians 4:6 For God, who commanded the light to shine out of darkness, hath shined in our hearts, to [give] the light of the knowledge of the glory of God in the face of Jesus Christ.
4:7 But we have this treasure in earthen vessels, that the excellency of the power may be of God, and not of us.
4:8 [We are] troubled on every side, yet not distressed; [we are] perplexed, but not in despair;
4:9 Persecuted, but not forsaken; cast down, but not destroyed;
4:10 Always bearing about in the body the dying of the Lord Jesus, that the life also of Jesus might be made manifest in our body.