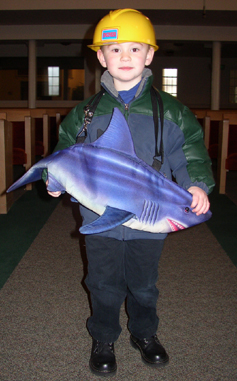 Remember the little boy with a lunch that had 5 barley loaves and two fishes? Remember how Jesus took the little boys lunch and thanked God then began multiplying the lunch till it fed 5,000 people? He did similar miracles feeding thousands of more people. Jesus promised He would provide for all our needs. Phil. 4:19
Though we do not have the TV cabin yet, we are using what we have available. We are filming with the church cameras at the church. The church TV man is helping us figure out what to do. My oldest son runs the sound board and another son runs two cameras which all belongs to the church.
Several times in the last few weeks, after getting the car all packed up with the carefully prepared foods, the CD, the video tape and everything needed, the car would not start. It takes many hours to prepare for a recording. There is practicing, preparations, food purchases, typing of script, power point and preparing of clothing for children to wear.
The car had to be jump started. We were late for the team of helpers. The car died at least ten times trying to get the 25 miles to the church.