[ Home ] [ Up ] [ Ch 1 Driving to Villahermosa ] [ Ch 2 Lets Go Home ] [ Chicken Claw Soup ] [ Flea Bitten ] [ Mayan History ] [ Baby Steps to Christ ] [ Tetanus Trouble ] [ Exhaustion ] [ Demon Possession ] [ Spelunking ] [ Nature Outing ] [ Chamula Church ] [ Broken Eagle and Elephante ] [ Passion Books ] [ Laptop Tumble Crash ] [ Gospel shoes for Kids ] [ Clinics ] [ Back Pain ]
Passion Books
Having been given a dream that there were to be many attending meetings during a mission trip into Mexico, I prayed about literature. I was impressed to purchase 1/3 the number of books as I saw people in the dream. God miraculously made it possible to buy these books as well as Steps to Christ in Spanish. I made the order and was pleased to get them all. It became obvious that there would be many opportunities for more missions as the plans did not work out to get them all down to Mexico immediately. I took about 700 books down in the car but then the axle broke on the car. God provided a sturdy truck to complete the trip.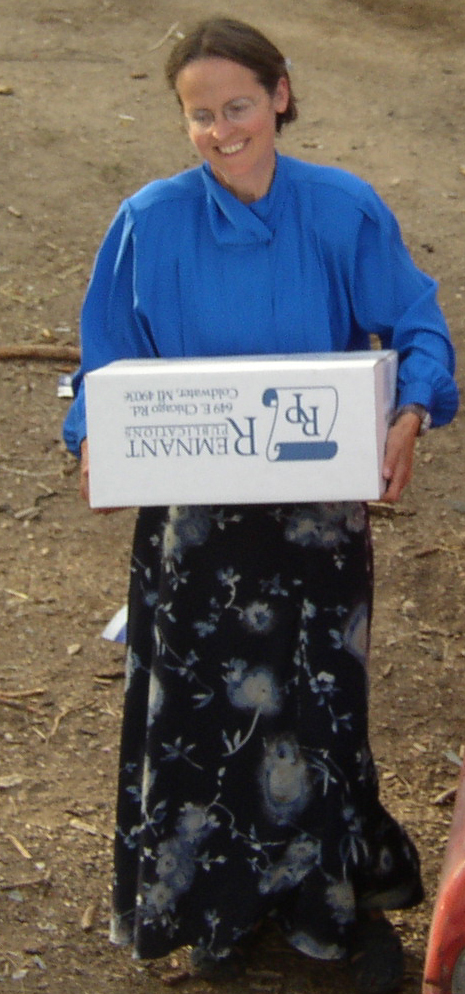 We began work in Tabasco and served several churches giving them out during one night of meetings. They restricted themselves to one per family. I allowed this thinking they share books better than in other countries. Then in the state of Campeche we worked on the island of Cd del Carmen. The books were treasured there also.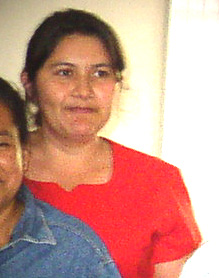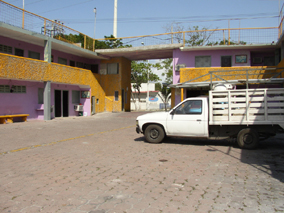 I was so thrilled that the motel where we stayed was so favorable to placing a book in each room to allow guests the opportunity to take it home and read it as they checked out. We left the last copies we had with them which provided 300 for them to work with. When those are gone, we will get more to them.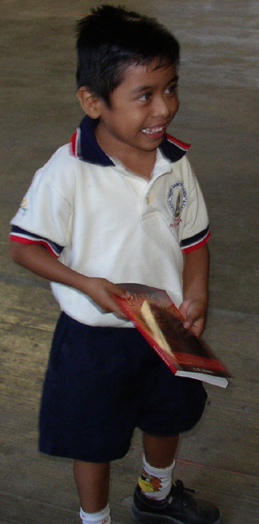 During travel we placed these wonderful books in the hands of those who were kind to us.
One man was begging on the street in the middle of Villahermosa. He was in a wheel chair and during the red light he was weaving in and out of traffic with a bucket attached to the wheel chair. He had no arms. After giving him something, I had time to hand him a book. He asked me to put it in his arm pit. He looked overjoyed and said God would bless me. I felt all warm inside. To have no arms must be horrible. To know that Jesus is coming soon and can give new arms, is our hope.
At the school on the island Ciudad del Carmen, there was a quiz at the end of the program for two weeks. The children were thrilled at getting a prize of this book.