Times when the body needs more water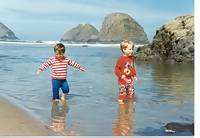 1. In hot weather it is important to drink more water.
2. During illnesses such as the common cold where the body is loosing fluids through secretions from the nose and lungs, one needs to increase body fluids.
3. If there are Illnesses where the person is vomiting or having diarrhea, one needs to make sure there is an increase of water intake.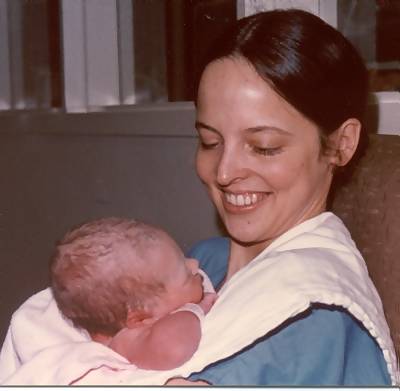 4. Mothers nursing need a glass of water for each time they nurse their infants. Mothers who forget to do this soon have a decrease in milk supply and the baby is fussy. Many falsely assume they just are not capable of providing all that the baby needs. If they would just drink extra water, their body could make more milk.
5. If the diet is high in salt, you need to increase the water intake.
6. If the diet is high in protein or sugar, you need to increase your water intake.
7. If you are taking vitamins or mineral supplements you need more water for the kidneys have to work harder to remove extra vitamins, minerals etc. The body has the job of getting rid of the extra things not needed to keep you in good balance.