These are things one can do to prevent skin cancer and still get sunlight doctor to do good things for you:
1. Avoid getting burned by the sun. Do not allow long periods of sun exposure.
2. In the middle of the day, the sun is the most dangerous. From 10AM to 3PM the sun is the most dangerous for causing cancer.
3. Wear a protective hat and clothing. You can still absorb the health giving sunrays through light cotton cloth.
4. There is an amazing connection between what you eat and how the sun affects you for causing skin cancer. Foods high in fat promote skin cancer. Foods with cholesterol, saturated and polyunsaturated fats help one get skin cancers. Animal products such as eggs, milk and meats contain these fats which can help skin cancer develop when you are in the sun.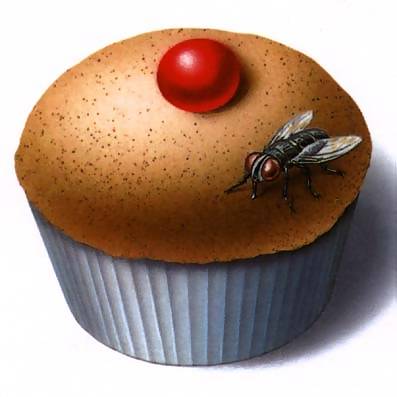 Foods low in fat are fruits, vegetables, whole grains, raw nuts and seeds. These are rich in cancer-preventing compounds. For example the blueberries are one of the very best fruits. They have antioxidant substances.