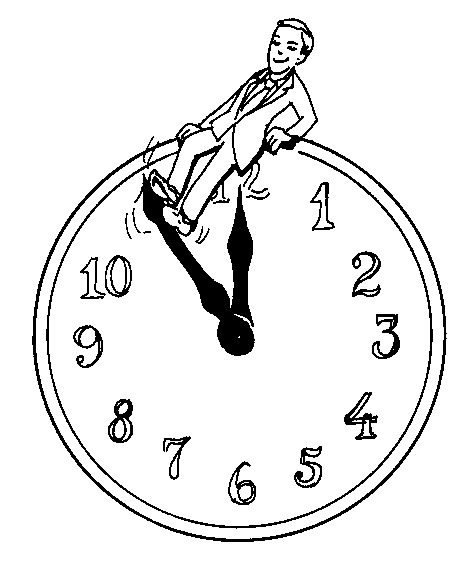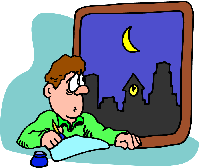 Most people require 8 hours of sleep a night. The best quality of sleep is during the hours before midnight. You should go to bed before 10PM for the best rest.
The amazing fact about sleep is the best time is before midnight. The math is amazing. 1=4. Many of the body hormones are being made before midnight while one is asleep.
1 hr before = 4 hrs after That means it is better to go to bed by 8 or 9 and get up early. You get more hormone supplies made during those hours of sleep. You will be stronger, smarter, and get better grades in school and do better in your business if you do this.