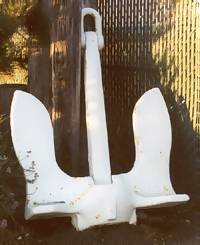 The best anchor for this is to plan to be like Jesus. Spend an hour a day looking at His life and what He did. You can read the book of Mathew over and over. You can also read one of my favorite books on the life of Jesus. It is called, Desire of Ages. Write to me if you can not find this book in the store. I do not go anywhere in the world without this book and my Bible. I read it daily.
Jesus always sang as he worked. He was kind and helpful to His parents. He did extra chores. He also helped people out that others picked on.
People felt better when they were around HIM.
There were some that were jealous and hated HIM. That was because they wanted all the people to worship them and their talents. They were jealous because of how popular He was. Not everyone will like you. If you copy the ways of Jesus,