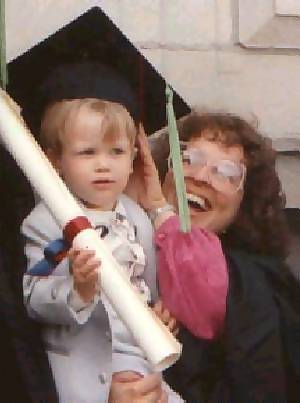 Quiz Put on your thinking cap now.
1. What character traits do goats have?
2. How are the goats chosen to either represent Satan or Jesus?
3. What happens to the blood of the goat that represents Jesus?
4. What is left at the end of the Day of Atonement? A- - - -
5. What will happen to the wicked at the very end of the 1,000 years?
6. Will there be any people here on earth during the 1,000 years with Satan during his time out?
7. What chapter of the Bible discusses this 1,000 years?
8. Where in the Bible does it talk about the Day of Atonement?
9. Will the fires of hell burn for ever and ever?
10. What can we do to cut down on the number of people left on Satan's team?
11. What happens to the goat that represents Satan?
12. Will sin ever happen again?
13. Whose team do you want to be on?