Recommendation from Mark Finley
We were very happy to get this in our email yesterday. It is the recommendation that we have been waiting for from the general conference.

Hopefully this will help us get into unreached areas.

We are still waiting for word if we can get into the remote areas of northern Rwanda.

Please continue to pray for us.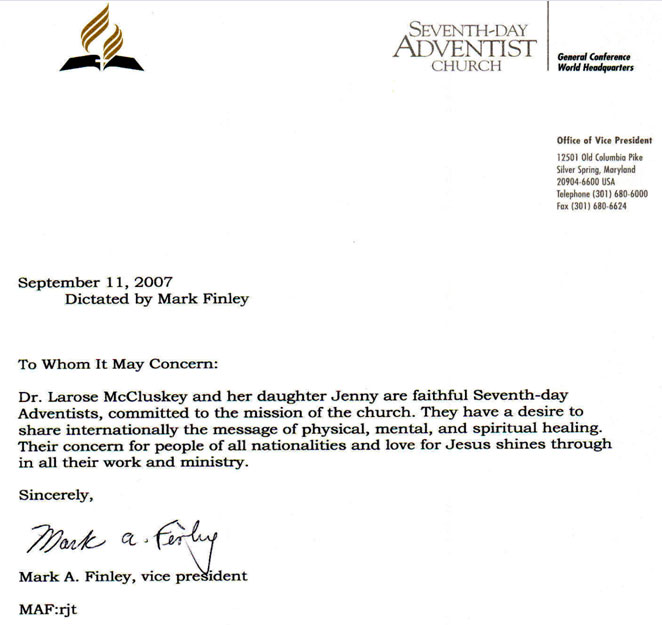 << Previous 1 2 3 4 5 6 7 8 9 10 11 12 13 14 15 16 17 18 19 20 21 22 23 24 25 26 27 28 29 30 31 32 33 34 35 36 37 38 39 40 41 42 43 44 45 46 47 48 49 50 51 52 53 54 55 56 57 58 59 60 61 62 63 64 65 66 67 68 69 70 71 72 73 74 75 76 77 78 79 80 81 82 Next >>