[The Page Banner feature is not available in this web]
[The Navigation Bar feature is not available in this web]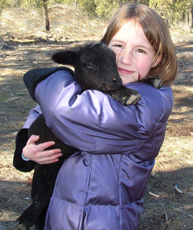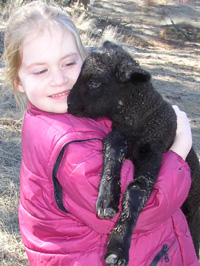 God is the strength of my life
Ps. 46
Check out the cute lamb.
Click on picture
NEW ---> Keep track of Larose with her BLOG PAGE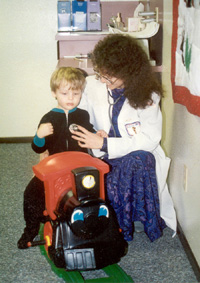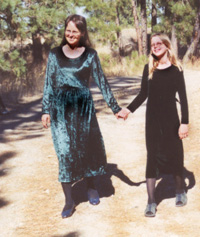 Hi, I am Dr. Rose.
The Bible, received and studied as the voice of God, tells the human family how to reach the abodes of eternal happiness, and secure the treasures of heaven. "All Scripture is given by inspiration of God, and is profitable for doctrine, for reproof, for correction, for instruction in righteousness, that the man of God may be perfect, thoroughly furnished unto all good works." 2 Timothy 3:15-17

How can I be saved. Bible stories of how this question came up and what the answer is. 2 Roads and Road Rage. Discussions about the 2 paths 10 Commandments, broken commands.
Daniel Studies (Chapter by chapter study of Daniel for children 6-Adult)
Current projects: 2005 Mission trips to Peru, Philippines and Mexico
Bible study of all 66 Books studying the pictures of God. This is on web site: illustratedbible.net on adult level and on laromBible.com for a child's level.
Also song files are being recorded of Scripture music and hymns: see illustratedbible.net and larombible.com
Ebooks November 18 our first ebook is done and going onto web. To down load this as an ebook click here: Prodigal bird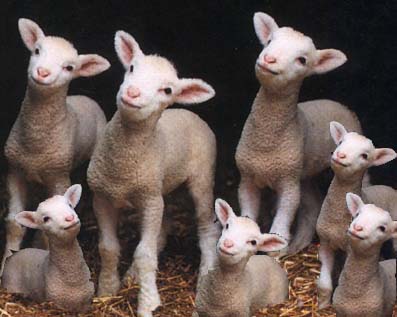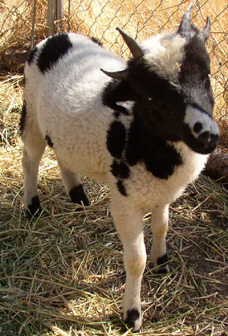 "Feed My Lambs & Sheep" is a non profit effort to spread the gospel to children and teens and adults of the world. It has been a family operation since 1992. It is all volunteer support of our 6 web sites, missions trips, and children's video recordings. Each effort is a result of a walk of faith.
Click on this spotted sheep and see the story of the Cheated Man God helped to genetically engineer a flock of sheep for his own.
Missions Unlimited assists us by receiving tax deductible gifts and issuing receipts. Just mark it: "Feed My Lambs"
Missions Unlimited:
1617 Carson Lane.
Wenatchee, WA 98801
More about the author of these lessons and what motivates her to work for Jesus. Click on this picture.